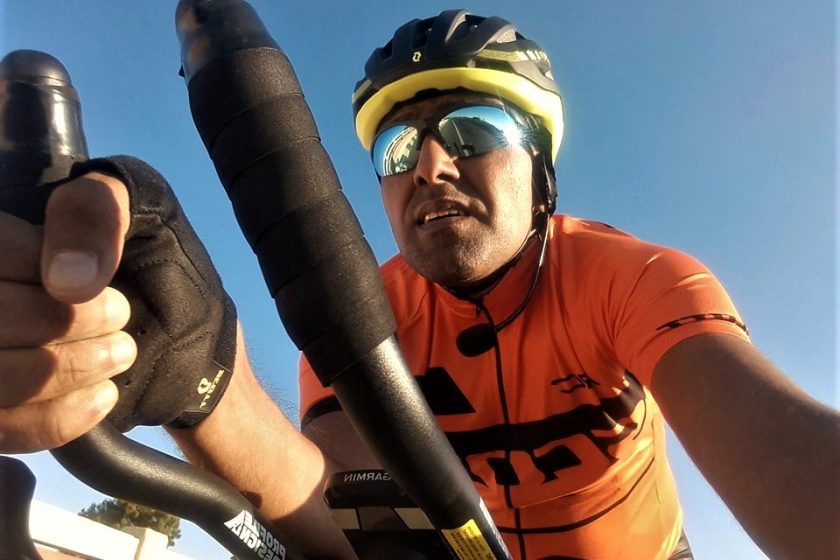 My Weekend Routine
My Sunday routine since the past couple of years.
I get up early, pick up my bike and move out of my home. Venture into territory unknown, not with an aim to find out something new but to explore the self. Who I am, what are my goal in life and such multitudes of questions knock the doors of my mind in the wilderness? I keep talking to myself but every time the question remains unanswered. I expect something more fascinating beyond every road bend and this expectation keeps me going. From this quest to find self, I find the motivation to venture into new challenges, meet new people and visit new places.
My craziness has given me a new outlook towards life and I love it.
So far, my journey into the world of Ultra Cycling has been exciting. I have met stalwarts in this field who brought professional cycling into India and also met passionate people who lay their heart and soul to encourage cycling in all walks of life.
Going to the next level had always been challenging and I love challenges as they keep me occupied in the ultimate task of finding myself. Being busy has become a way of life now. I don`t have time for things which don`t help me evolve as a better person. I saved a lot of money by not doing my cable TV recharge as I don`t watch TV anymore but ended up spending on the things which add value to my life. Company of friends and strangers (endurance sports community whom I don`t know personally) have been instrumental in helping me overcome the challenges in the journey. One such incident which I will always remember was when I received a call from a cyclist named Kabir Rachure (never spoke to each other before that) enquiring about my knee pain which I developed after Race Around Austria and helping me out with various solutions. He is no longer a stranger now and we will be together at the start point of RAAM 2019.
Looking forward to the challenges ahead and memories to cherish for the lifetime…
Visits: 24